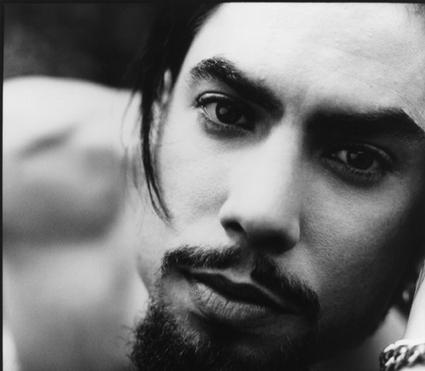 Dave Navarro – tidligere Jane's Addiction og Red Hot Chili Peppers, nuværende The Panic Channel, og selvfølgelig Carmen Electra's eks-mand – har bestemt sig for, at tiden er inde til at instruere en pornofilm.
Han siger til Kerrang "I've been around the music business for years and years and I watched it spiral into absolute bullshit and nothingness and become the same old, safe regurgitated things that the corporate world is trying to shove down the public's throat. But in terms of edge and the taboo factor, it doesn't seem to exist anymore and to me, this seems like the only art form out there that's exciting, shocking and taboo, yet there's a huge market for it"
Der forlyder ikke noget om, hvorvidt han selv vil optræde i filmen.