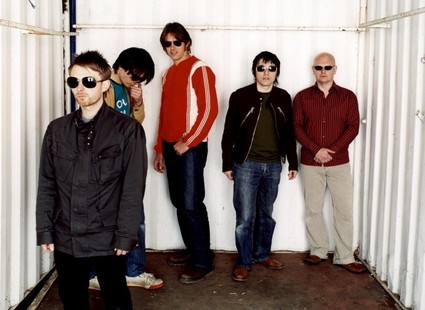 Guitarist i Radiohead, Jonny Greenwood, fortæller til Paste Magazine, at bandets kommende album er færdigindspillet. Dog mangler de britiske anmelderdarlings stadigvæk en pladekontrakt efter den oprindelige aftale med EMI udløb efter udgivelsen af 2003s "Hail to the Thief", men mon ikke vi kun taler om formaliteter i den forbindelse?
Greenwood kan da også berette, at der er noget i støbeskeen:
"We just had a meeting about that today [7. september]. We're very relieved to have finished recording, now we have to decide what we should do with it."
Hvornår det nye album rammer butikkerne er naturligvis stadig uvist.