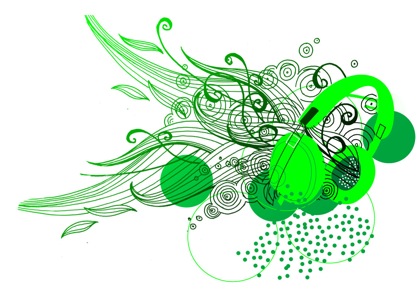 Vi startede ugen med vores Klub Stöj vs. Frekvens arrangement på Sway i Århus.
Vi kiggede på Love Music Hate Racism initiativet, der i øjeblikket har to fine skiver til gratis download, med musik fra blandt andre Babyshambles og Dirty Pretty Things, Nine Black Alps og Charlatans.
Vi anmeldte Sambassadeur-pladen "Migration" og koncert med Death to Frank Ziyanak på Musikcaféen.
Der var Støj på frekvensen med numre fra The Shins, The National, Slowmotion Club og danske DAMPFBAHN!, og vi kiggede på hvor JJ72 er blevet af.
Alt ovenstående foregik i almindelig ro og orden, men det fik hurtigt en ende, da vi i ugens Frekvens favoritter kiggede på One hit wonders. Det var millimeter fra at udvikle sig til håndgemæng, da vi først kom igang med at diskutere, hvad definitionen af et One hit wonder er. I sidste ende blev der dog manet til besindighed, og intil videre er der ikke blevet delt skaller ud. Det betød, at bud fra Atomic Swing, The Knack, Diva, Soul Asylum, House of Pain, The La's og Men Without Hats i sidste ende alle blev accepteret