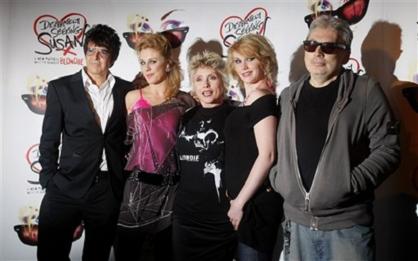 Hvis vi skal kaste os over musicalgenren kræver det lidt udover det sædvanlige. Det kommer dog alligevel lidt bag på os, at musicalversionen af Madonna filmen "Desperately Seeking Susan" ifølge Gigwise må lukke ned før tid. Ikke mindst fordi musikken leveres af Blondie, blandt andet et helt nyt nummer fra Debbie Harrys pen. Vi havde nok lukket "Mamma Mia" først.
Hvis man tjekker de engelske aviser, har musicalen heller ikke fået særlig mange pæne ord med på vejen, læs blandt andet svinerne fra
The Independent, The Guardian og The Times.