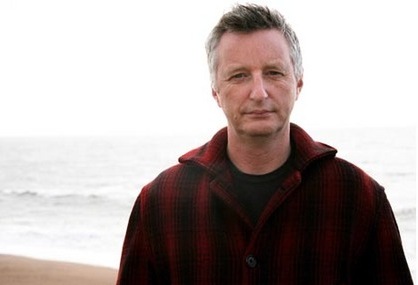 Den engelske folk-rock sanger Billy Bragg gennemgår i en længere artikel i The Guardian Morrisseys kontroverser med NME.
Som det tidligere er blevet nævnt, udtalte Morrissey sig, efter sigende, kritisk om immigration i England, hvilket NME, i følge Moz selv, fik fordrejet til noget racistisk. Det førte til, at Morrissey skrev et længere åbent brev for at forsvare sig selv, som i øvrigt også blev trykt i The Guardian.
Bragg kritiserer nu Morrisseys håndtering af sagen i artiklen Big Mouth Was Better, fordi han mener, at Morrissey skulle have forklaret sine synspunkter omkring immigration, i stedet for at have set sig sur på NME. Vi citerer Bragg, for det bliver noget lidt flyvsk noget:
"Unless he has been misrepresented, in attempting to intimidate the NME in this manner Morrissey undermines the unspoken contract of trust between interviewer and interviewee: the journalist must undertake not to fabricate quotes while you have to assume that whatever you say will appear in print. If he has been accurately quoted, then what is ultimately at stake here is not Morrissey's reputation, but whether the press is free to report factually what has been said without fear of censure.
Had Morrissey claimed freedom of speech in his own defence, I would have supported his stance. Instead, we have the unedifying possibility that a man who once skilfully wielded his dazzling wit to confound his detractors and delight his audience has been reduced to relying on a writ in order to stifle his critics."