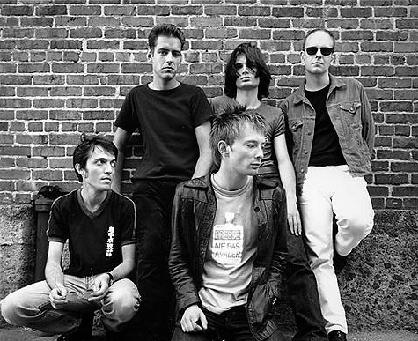 Det er en lidt sløv dag for musiknyheder, både for Frekvens og NME, så vi snupper lidt Radiohead fjolleri fra det engelske musikblads hjemmeside. Her har de startet en ordleg, hvor man skal finde bands som Radiohead sange, for eksempel de, i Danmark højaktuelle My Iron And online casino Wine Lung. Af andre der allerede er at finde hos NME er The Streets Spirit, Uriah Creep og The National – Anthem. Et par som Frekvens lige på stående fod kan komme med er:
The High and dry Llamas
I Am Bones
Go to Sleeper
StarSailor to the Moon
System Of A Sit Down. Stand Up
og [Nice Dream Theather]
Så fordriv fredag eftermiddag med at finde på bedre forslag, indtil det er weekend og Frekvens spiller op til dans på Musikcaféen.