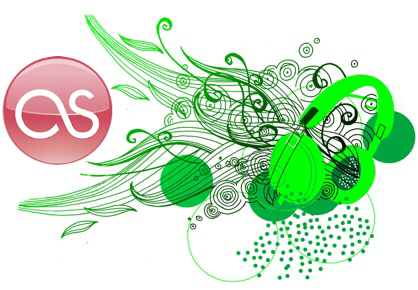 I den forgangne uge har Frekvens' skribenter samt venner på Last.fm lyttet mest til følgende 10 albums:
01. Death Cab For Cutie: "Narrow Stairs"
02. Ed Harcourt: "The Beautiful Lie"
03. Nada Surf: "Lucky"
04. Jens Lekman: "Night Falls Over Kortedala"
05. Elliott Smith: "XO"
06. The Postal Service: "Give Up"
07. The Flaming Lips: "Yoshimi Battles The Pink Robots"
08. Band of Horses: "Everything All The Time"
09. The Brunettes: "Structure & Cosmetics"
10. Mazzy Star: "So Tonight That I Might See"
Vær selv med til at præge listen ved at tilmelde dig Frekvens-gruppen på Last.fm.