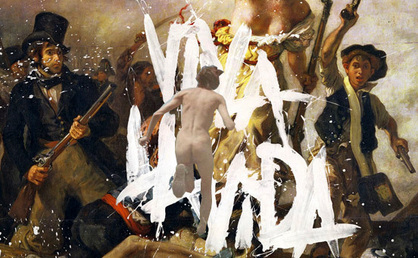 To af 2008s mest imødesete albums, Coldplays "Viva La Vida Or Death And All His Friends" og Sigur Rós' "Með Suð Í Eyrum Við Spilum Endalaust" er lige nu tilgængelige som streams.
"Viva La Vida" findes på MySpace (man skal have en konto), mens "Með Suð…" ligger på Sigur Rós' officielle hjemmeside.
Kom gerne med tilbagemeldinger.