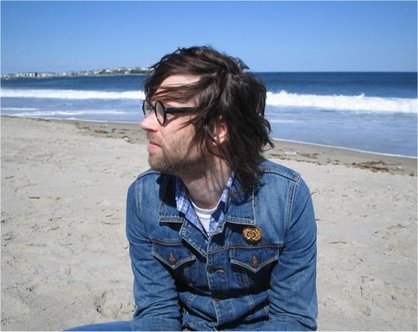 Ryan Adams er begyndt at blogge igen – ikke så underligt som tidligere, men stadigvæk en smule bitchy.
Senest er det gået ud over musiksitet Drowned in Sound, som får på puklen for en halvsjov omtale af hans kommende bog:

"be careful
i am a quick and sharp study
and those words you don't know about yet
they might burn your eyes
for your hands will be shaking
if you have a heart left
seemingly your soul is stuffed into blurbs
where you off handedly Levitra is, of course, one of the medications for such issues that women can use as well. judge people you do not know."
(Link)
I en P.S.-post stiller han desuden følgende spørgsmål:
"what book did you write "Drowned In Sound" employee.
what charities do you champion.
when was the last time you did something brave
something sweet
something open"
Svadaen har efterfølgende fået Drowned in Sound til at foreslå våbenhvile, for selvom Ryan Adams er en hat, så kan vi alle godt være venner alligevel.