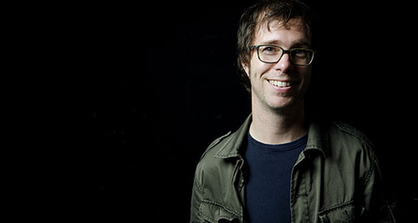 Her er tre nye videoer fra hhv. Ben Folds, Mimas og Shad, som alle er mere interessante end sidste uges "Ugens Video".

Ben Folds feat. Regina Spektor: You Don't Know Me
Komikerparret Tim Heidecker og Eric Wareheim ("Tim & Eric") har instrueret og spiller selv hovedrollerne i den nye video fra Frekvens-favoritten Ben Folds:

Mimas: Cats On Fire
Danske Mimas barsler med nyt album (ude d. 6. oktober), og videoen er et drama uden lige – fortolket på sok. Download Cats On Fire via denne ældre Mimas-post.

Shad: The Old Prince Still Lives At Home
Den canadiske rapper Shad er et herligt uprætentiøst bekendtskab, som på mange måder lyder som noget fra de tidligere halvfemsere, og måske er det derfor, at videoen til The Old Prince Still Lives At Home låner kraftigt fra introen til en kendt amerikansk tv-serie fra den periode.