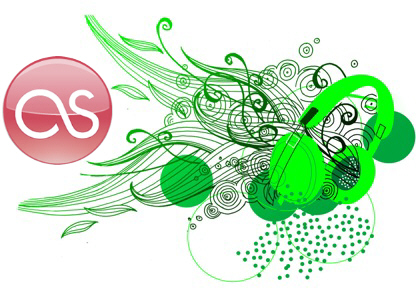 I den forgangne uge har Frekvens-holdet samt venner på Last.fm lyttet mest til følgende 10 albums:
01. Kings of Leon: "Only By The Night"
02. Glasvegas: "Glasvegas"
03. Radiohead: "In Rainbows"
04. TV On The Radio: "Dear Science"
05. Bloc Party: "Intimacy"
06. Death movarejokeshcasino.com Cab For Cutie: "Narrow Stairs"
07. Interpol: "Turn On The Bright Lights"
08. Cold War Kids: "Loyalty To Loyalty"
09. Digitalism: "Idealism"
10. The Shins: "Wincing The Night Away"
Vær selv med til at præge listen ved at tilmelde dig Frekvens-gruppen på Last.fm.