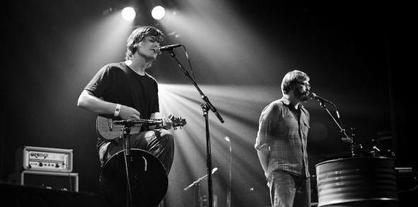 "Are you in the mood for love?" hedder den kommende skive fra Jacob Faurholt. Ifølge manden selv er der tale om "ni mørke ballader samt en enkelt harsk sang med en snert af country". Skiven er produceret/mikset af Kristian Westergård og masteret af Jason Ward (Lambchop, Arcade Fire…) og forventes udgivet i starten af 2009.
I de næste 10 uger frem til nytår kan man hver uge høre en ny sang fra "Are you in the mood for love?" på MySpace samt Bandbase.dk. Tracklisten med tilhørende uger ser sådan her ud:
Are you in the mood for love?
01 Our old neighbourhood (uge 43)
02 A fish in a bowl (uge 44)
03 Let's build a house on this ground (uge 45)
04 Love is sick (when no one laughs at all) (uge 46)
05 Rusty country cage (uge 47)
06 True love (uge 48)
07 We stole those years (uge 49)
08 Irish I am not (uge 50)
09 Blood on the floor (uge 51)
10 You sing no louder than a little bird (uge 52)
Inden da kan man downloade og lytte til Our Old Neighbourhood på Frekvens.