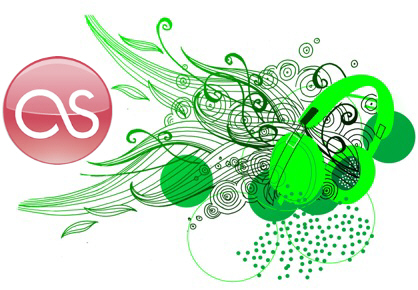 I den forgangne uge har Frekvens-holdet samt venner på Last.fm lyttet mest til følgende 10 albums:
01. Bloc Party: "Intimacy"
02. Death Cab For Cutie: "Narrow Stairs"
03. Vampire Weekend: "Vampire Weekend"
04. Glasvegas: "Glasvegas"
05. Death Cab For Cutie: "Transatlanticism"
06. Bon Iver: "For Emma, Forever Ago"
07. Band of Horses: "Cease To Begin"
08. Death Cab For Cutie: "Plans"
09. Kings of Leon: "Only By 000 US dollars blev vundet af en Italiensk fabriks arbejder i Maj 2007 pa den popul?re progressive video slot : "Millionaire's Club". The Night"
10. The Cure: "4:13 Dream"
Vær selv med til at præge listen ved at tilmelde dig Frekvens-gruppen på Last.fm.