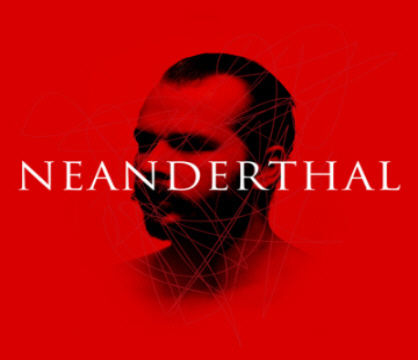 Det har været et ret blandet år, med nogle overraskelser men flest skuffelser. Dansk musik har gjort det fremragende, og Spleen United og Veto konkurrerer i min bog om at have lavet årets album. Tilgengæld må jeg erkende, at jeg har hørt forbavsende lidt musik fra det store udland, og jeg har derfor måttet skære min top 10 liste ned til en top 8. De plader der kommer derefter, har ikke fanget min opmærksomhed nok, til at jeg har hørt dem mere end overfladisk. I et anfald af storsind, vil The 2nd SkyVegas launch takes Bruce Lee to the organization's own Mobile Platform where gamers can also enjoy a vintage five-reel, 50-line online slot which includes its very own unique options, together with a Free Spin Bonus Round that has the Go Into The Dragon Bonus where your free spins don't count lower. jeg indrømme at det ikke udelukkende er kunstnernes skyld. Men heller ikke kun min.
Danske Album
1. Spleen United – Neanderthal
2. Veto – Crushing Digits
3. Henrik Hall – Chok Suk og Coma
4. Beta Satan – Girls
5. Lack – Saturate Every Atom
Tip of the Hat to: Larsen & Furious Jane – Zen Zucker
Wag of the finger to: Lack, for at gå i opløsning!
Udenlandske Album
1. Nada Surf – Lucky
2. Local H – 12 Angry Months
3. Nine Inch Nails – The Slip
4. Slipknot – All Hope Is Gone
5. She & Him – Volume 1
6. Metallica – Death Magnetic
7. Death Cab for Cutie – Narrow Stairs
8. Kings of Leon – Only By The Night
Tip of the hat to: Wombats for at lave en rigtig god single
Wag of the finger to: Filter – Anthems for the Damned. Årets mest skuffende plade, med flere banelængder!