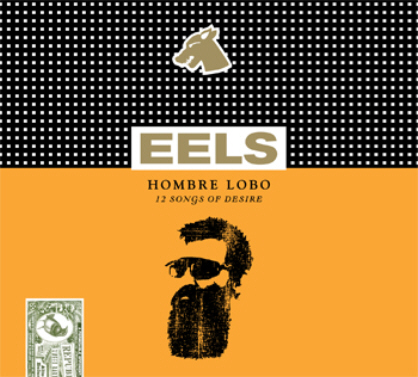 Tracklisten til det kommende Eels-album er som følger:
Prizefighter
That Look You Give That Guy
Lilac Breeze
In My Dreams
Tremendous Dynamite
The Longing
Fresh Blood
What's A Fella Gotta Do
My Timing Is Off
All The Beautiful Things
Beginner's Luck
Ordinary Man
Albummets syvende skæring, Fresh Blood, bliver første single, og den kan du allerede nu lytte til hos Spinner.com. Samme sted udtaler E sig om nummeret:
"I wrote a song a few years ago called I Want to Protect You that was about wanting to protect someone from the wolves. Now I am the wolf."
Ja, for fanden – og ganske fremragende nummer i øvrigt.