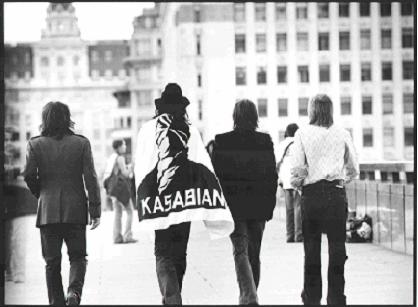 Ja, dette Frekvensmedlem er ret spændt på den kommende Kasabian plade. Derfor et link til The Sun, der som de første har den spritnye video til nummeret Fire.
The Sun mener at den er inspireret af "Reservoir Dogs", men egentlig minder den mere om "Desperado", med masser af skydende guitarer.
"West Ryder Pauper Lunatic Asylum" udkommer 9. juni.