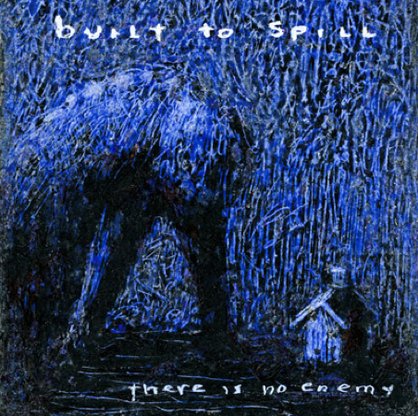 I morgen udgiver de gode drenge fra Idaho, Built to Spill, deres syvende album "There Is No Enemy", og man kan allerede nu streame hele det nye album på .
Frontmand i bandet Doug Martchs kone udtaler sig på selv samme side om albummet, og hun er tydeligvis meget begejstret, når hun blandt andet skriver:
When I listen to songs Doug writes and the whole band plays, I think, "How can people make music this good?" Even though I witness and minorly assist, I still do not understand how theirs or any beloved music comes into the world. To me, the process and result are magic.
Så tune ind på Myspace og ta" et lyt, og se om du deler fruens synspunkt om, at dette album er intet mindre end magisk. God fornøjelse!