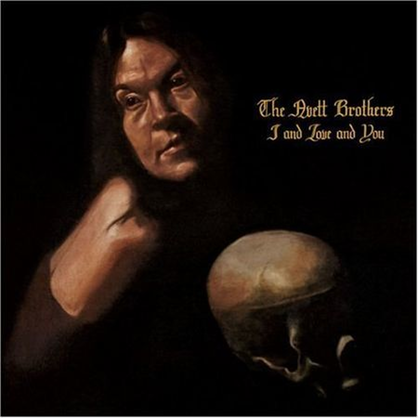 Så nåede det alligevel at blive 2010, før vi fik den første årsliste over 2009s bedste plader på Frekvens. Jeg ser frem til at se de andre lister i løbet af de næste par dage.
Min liste er nedenfor. Jeg kan gentage mig selv fra sidste år i beskrivelsen af, hvordan den blev til "Min liste er i højere grad en samling af de skiver, jeg har lyttet mest til i løbet af det forgangne år, end et forsøg på at vurdere hvad var årets mest "vigtige" eller "betydningsfulde" skiver". Det samme gør sig gældende i år.
01. The Avett Brothers – I And Love And You
02. Silversun Pickups – Swoon
03. Manic Street Preachers – Journal for Plague Lovers
04. The Decemberists – The Hazards of Love
05. Brendan Benson – My Old, Familiar Friend
06. Wilco – Wilco (The Album)
07. Arctic Monkeys – Humbug
08. Phoenix – Wolfgang Amadeus Phoenix
09. Monsters of Folk – Monsters of Folk
10. Pearl Jam – Backspacer
Der er som altid et par honorable Mentions: The Thermals "Now We Can See", Blind Pilot "3 Rounds and a Sound", Conor Oberst "Outer South".
Da jeg lytter forsvindennde lidt til dansk musik, giver det ingen mening at lave en liste over årets bedste danske plader. De eneste jeg har lyttet til er Balstyrko "Jagten på noget", The Rumour Said Fire "The Life and Death of a Male Body" og Nephew "DanmarkDenmark", der ville blive rangeret i den rækkefølge, hvis jeg skulle lave en liste.